Why Choose Denver Limo Service?
---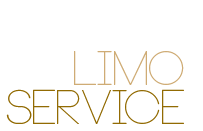 The answer is simple; we depend on your happiness, so we'll go above and beyond to accomplish our goal. You'll find that we're the best in all areas, from vehicle quality, to driver professionalism and customer service. Our prices are fair, and our transportation is something you can't put a price on!
---
---
Denver Limo Service
Limousines and Party Bus Rentals
For Denver, Colorado
About Denver Limo Service
Denver's Finest in Luxury Transportation!
---
---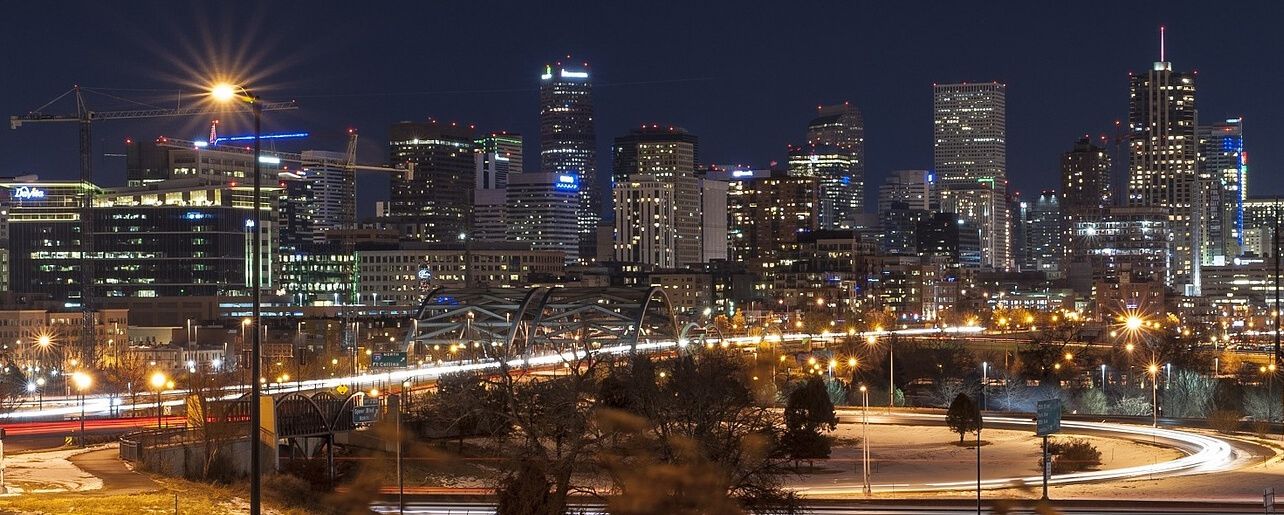 ---
Denver Limo Service is a company to give your attention to! We've been servicing Denver and all of the surrounding areas for years, and in the meantime, we've perfected the art of efficient and professional transportation in our limousines and limo buses. You can look around, but you won't find a better company in the area to service your needs.
You'll be comfortable in our vehicles, no matter which
Denver limo
or party bus you choose! We outfit our fleet with the best in amenities and features to ensure your ride is a happy one. In fact, our vehicles feel more like nightclubs than limousines and limo buses similar to our sister companies
VA Limo Service
and
Kalamazoo Limos
. You'll be safe in our maintained vehicles, as they have insurance policies to cover you if anything were to happen.
With our professional drivers, you won't need to find a designated driver! Our drivers go beyond their title of chauffeurs by providing amazing customer service on the road. They know all of the best places to go, and exactly how to get their with their GPS! You get the best in all aspects when you choose Denver Limo Service.
---
Wonder if your area is in our service range?
Want to find out how we set our pricing?