Denver Limo Service Pricing Policies
Our pricing is fair!
Our Pricing is Affordable
In all honesty, a transportation experience from Denver Limo Service is one that you simply cannot put a price on. There's a reason why so many of our customers are returning, and that's because we provide you with a service that goes beyond the price you've paid for it. Our goal is to push the limits of great service, to provide our customers with memories that are worth much more than dollars.
We base our pricing on different variables in order to give you the lowest rate at any given time. This is what makes us different from other companies in the are who charge as much as they can to boost their profit margin before passing on savings to you. You can be confident in trusting us!
All we need to know is where you'd like to go, how many passengers you'll be transporting, and when you need our services. After we give you an accurate quote, you'll be able to book your limousine or limo bus, it's as simple as that! We'll let you know of everything that's included in your price, so you'll have no unpleasant surprises when it comes time to board the bus. Other companies will charge you for fuel and the drivers gratuity, so beware! You're in safe hands with Denver Limo Service.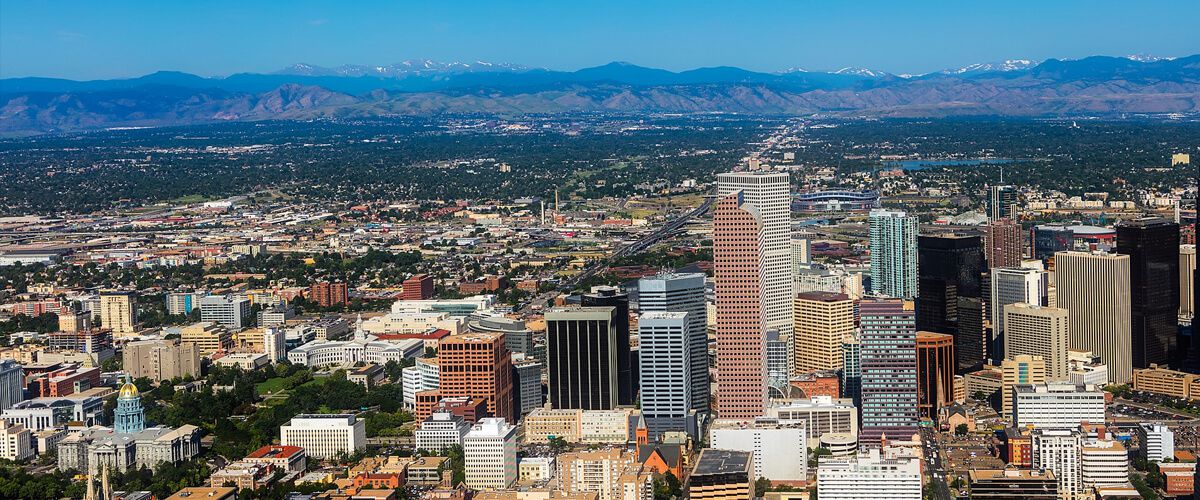 ---