Luxury ground transportation to Black Hawk
Black Hawk has become a popular destination for those who enjoy having a great time at a casino due to the number of fantastic casinos you can find here. Whether you are a local or planning on visiting Black Hawk, hiring professional drivers, stylish limos, and party buses is the best option to get around. You can count on Denver Limo Service to plan your next visit to this great venue. Don't miss the opportunity to enjoy all the amenities of our party buses and limos. Contact us today!
---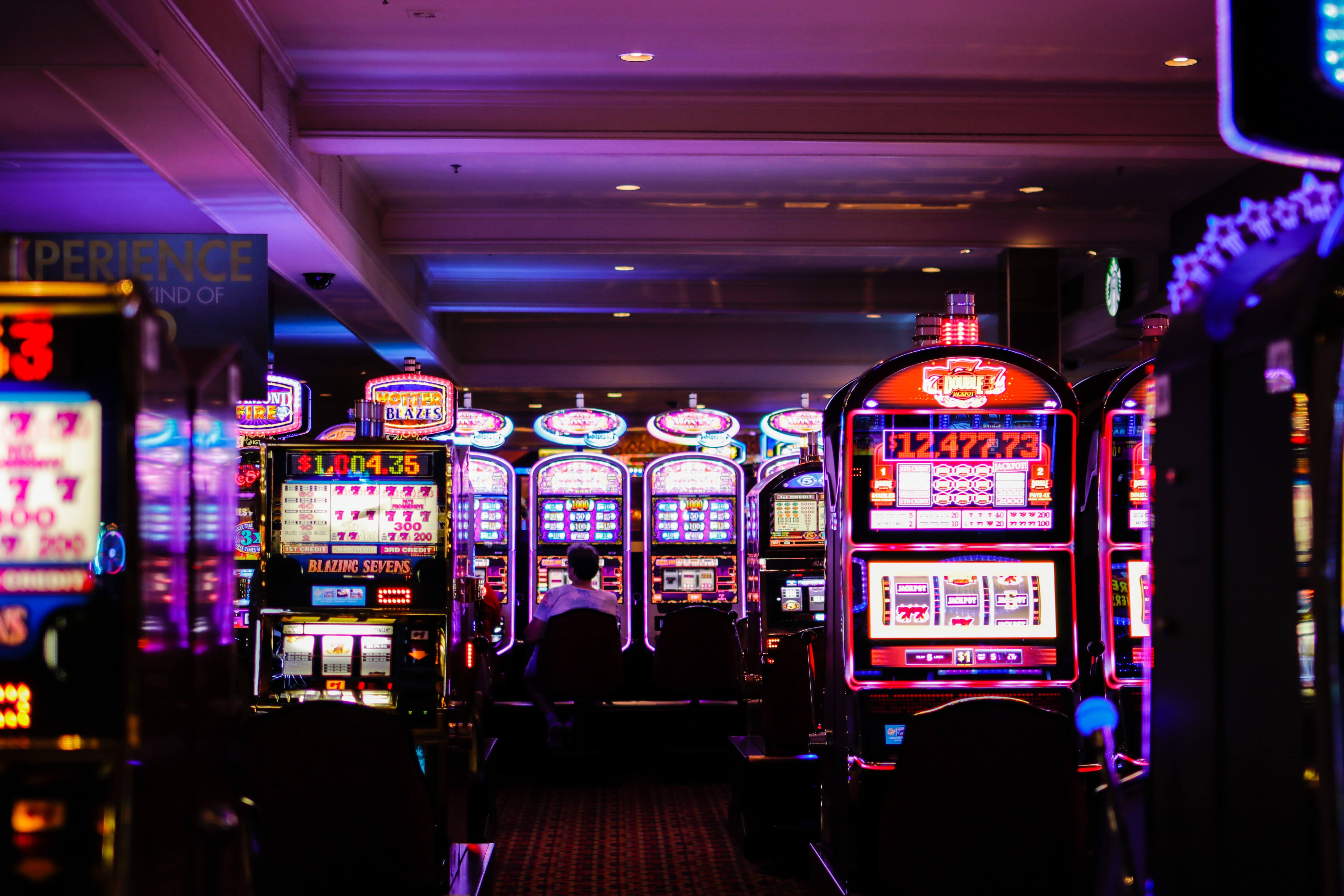 If you are in the Denver metro area and surroundings, going to Black Hawk casino or Central City is a great option to get rid of the daily stress with friends and have a great time. Here, you can find all sorts of games: baccarat, blackjack, craps table, roulette, poker, and more. And you can also choose from various casinos; some of the most popular ones are the Ameristar Casino, Lady Luck Casino, Lodge Casino, and Saratoga Casino, and the list is long. You will be able to visit all the casinos you want thanks to our Blackhawk shuttle car service, and be sure that you will have a great time moving around Black Hawk or Central City casinos. Back Hawk and Central City are also home to the best spas in the area; if you want to get relaxed differently, this is still an excellent reason to hire a Black Hawk limo or party bus.
Aboard a Black Hawk limo bus, SUV limo, or party bus, you know you will not only have a smooth and entertaining ride but also will be safe all the time. We offer round-trip service, so you ensure that the party and fun won't stop all night long. You don't have to hesitate to get a drink or two; our professional drivers will safely take you and your friends home aboard a luxury Black Hawk party bus or limousine. So if you are in Denver, CO, and surrounding areas, count on us for the best party bus or limo you can imagine.
Get to know our top-tier limo service
We are a Denver party bus and limousine service serving the most luxurious vehicles in the area for many years. We know all the best places to visit and the best way to do it. We enjoy offering our limo service to Blackhawk casinos and Central City because it's always a fun idea, whether you want a night out or celebrate a special event such as your bachelor or bachelorette party, your birthday, and even your wedding day. We have for you the perfect luxury Sedans, Mercedes Sprinters, Cadillac Escalades, and more. Contact us, and we will help you to have an unforgettable night with our limo service in Black Hawk; you won't regret hiring a modern and stylish Denver party bus or limousine from us.
Don't miss out on our party bus service all over Colorado
We not only offer our limo and party bus service to the Black Hawk casinos and Central City; we have a large service area, and we are available to cover each round trip, party, night out, and special event you have. If you plan to visit Fort Collins, Boulder, Aurora, College View, and other cities in Colorado, we have the right limo, charter bus, or party bus to meet your needs. You know that in the Colorado mountain, adventure awaits if you are a hiking, trekking, or skiing enthusiast; consider hiring our limo service to travel comfortably and safely. Red Rocks is also a popular venue in Colorado to enjoy live music, and it's part of our service area, so don't hesitate to get a party bus or limo bus to get there in style! And also, don't forget that if you need Denver airport transportation, we have suitable vehicles to take you to the Denver International Airport comfortably and on time.
---
Find the best Black Hawk limo or private party bus for you!
Whether you are planning a fun night at the Black Hawk and Central City casinos, or want to celebrate a special day or have a getaway with your loved ones, Denver Limo Service offers you the best vehicles in the area, with luxurious and modern amenities. You will enjoy your ride with our laser lights, great sound systems, comfortable leather seatings, CD and DVD player, dance poles, built-in bar areas, and more! Take your time to check out our fleet, and contact us to answer any questions you might have.
SUV limo
With this modern vehicle, we guarantee you will have a great time and create unforgettable memories with friends and family. It's perfect for getting to Black Hawk and Central City in style. Call us to book it today!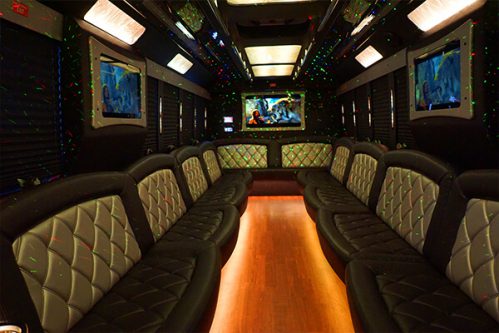 Party bus
Party buses are very flexible; they are lots of fun, no matter your plan, and this Denver party bus, in particular, is one of our favorites. It is plenty of room for all your group and has impressive features.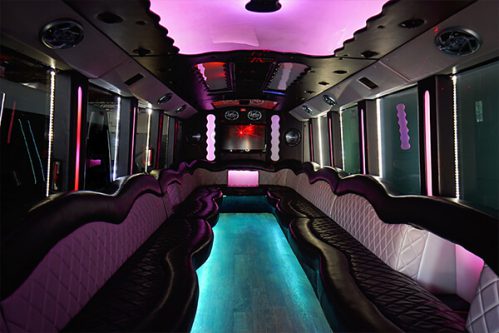 Limo bus
If you are looking for the best limo bus in the area, we can't say this one is probably it. Its plush leather seats and lighting makes it easy to set the mood and have a great party aboard. It's just perfect to go to Black Hawk.